Check out this video that covered the Sept. 22, 2019 Ridgely, MD car show. It has grown from 125 to almost 1,000 custom and classic cars/trucks.
At this meet, the celebrities were Richard Petty and Linda "Miss Hurst Golden Shifter" Vaughn.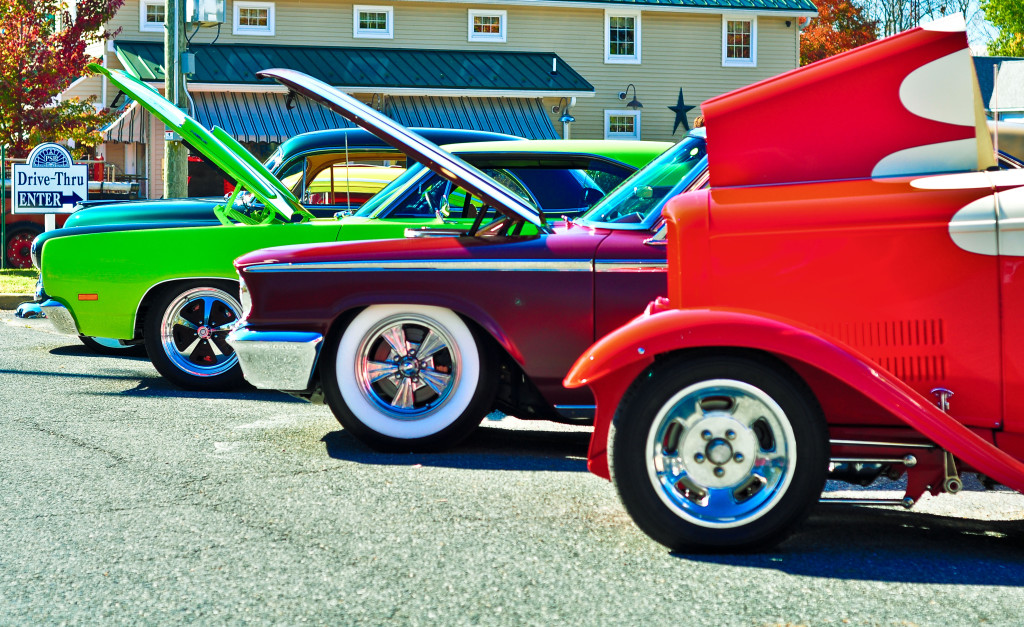 Pre-Registration will be open from May 1 – September 1! Our Car Show accepts all years, makes & models of cars, trucks and motorcycles in the following judged classes.
www.ridgelycarshow.com