Discussion Starter
·
#1
·
She finally showed up! After searching for the better part of a MONTH, I finally located a left-over 1:18 scale Highway 61 Challenger SRT-8 in Hemi Orange!
FINALLY I can stare at "my car" when i'm in the house!
This thing is CRAZILY detailed! It even has CARPET on the interior and in the trunk, little tiny seatbelts and every attention to detail (more so than I thought was possible in a die-cast)
Worth EVERY penny!
Enjoy the eye candy!!! (and if you want one, there's 1 left @ the website I found this one)
***Pics are crappy because they were taken with my cell phone... my GOOD camera's batteries are dead and at the moment I am out of AA's***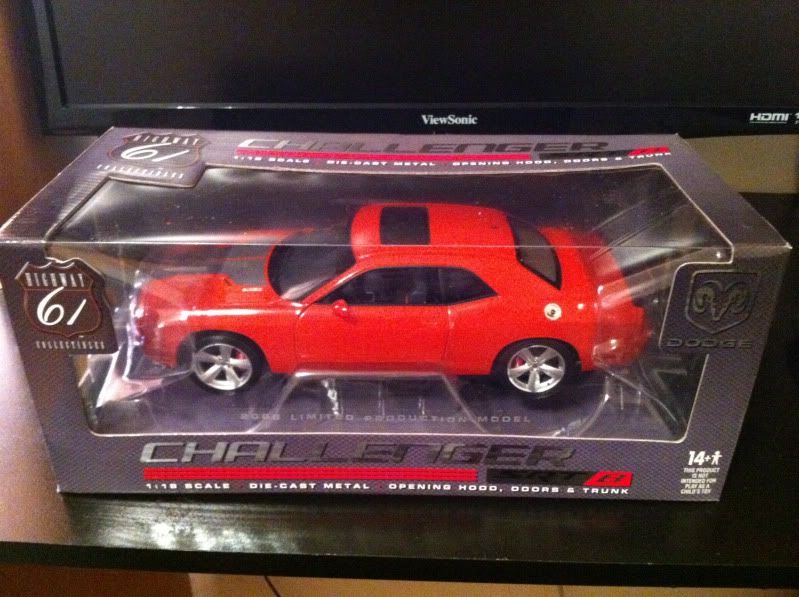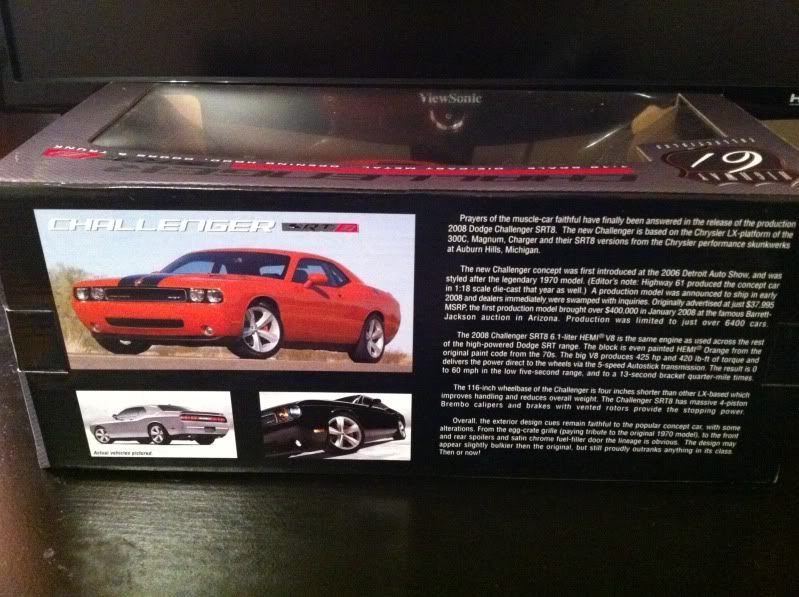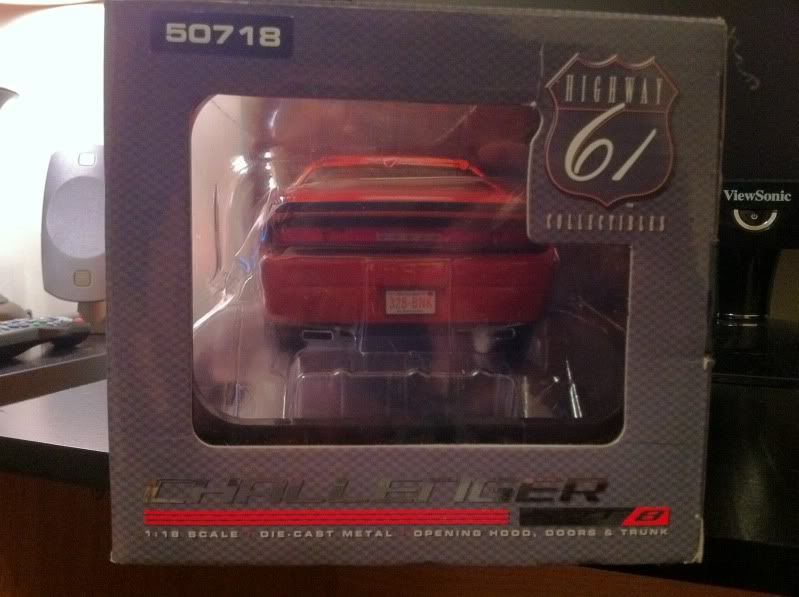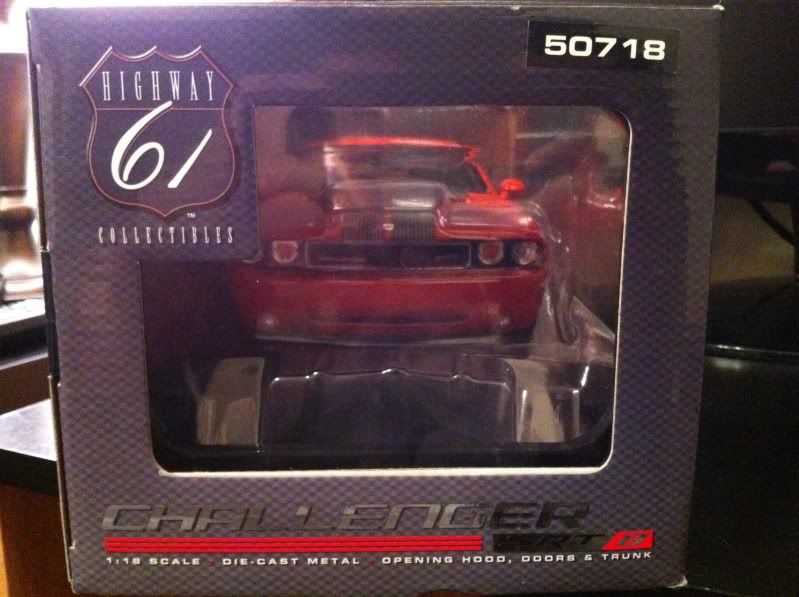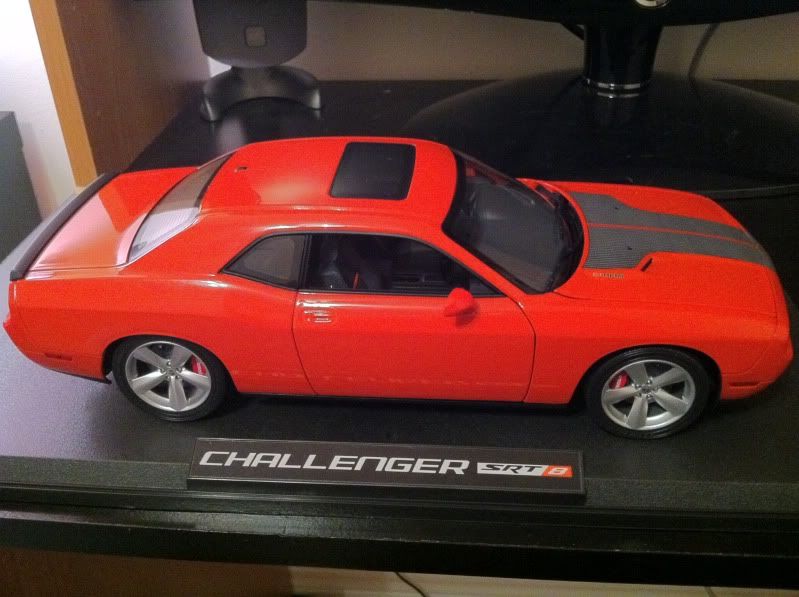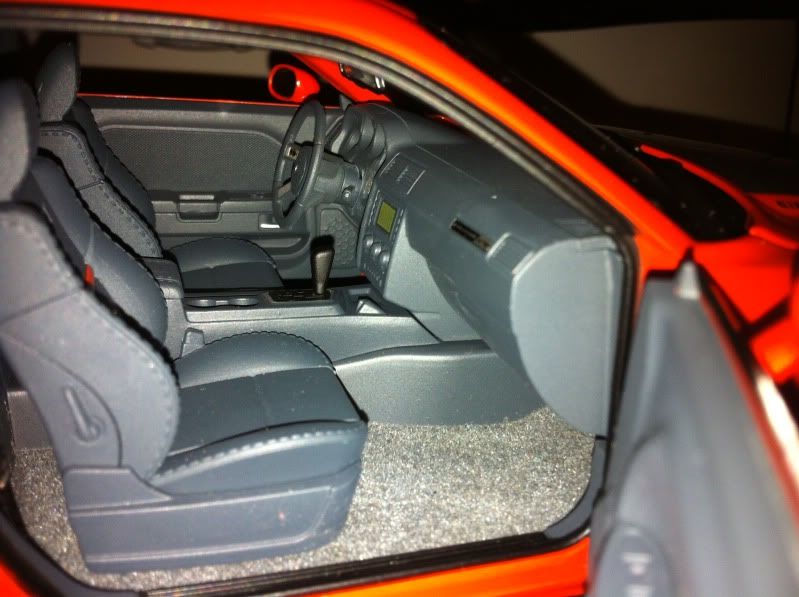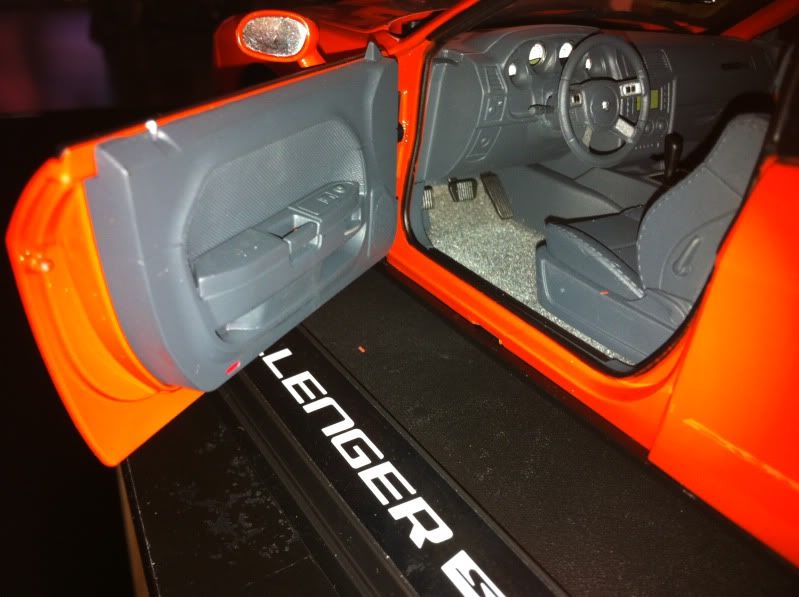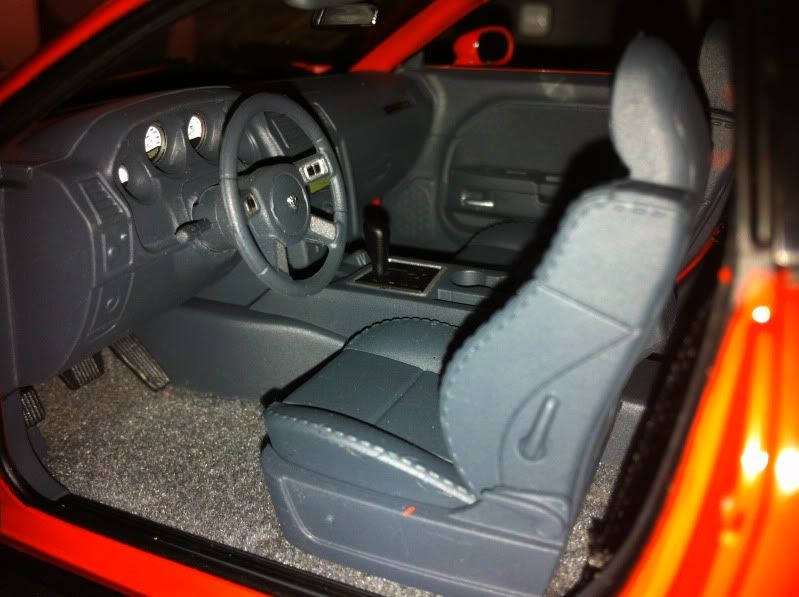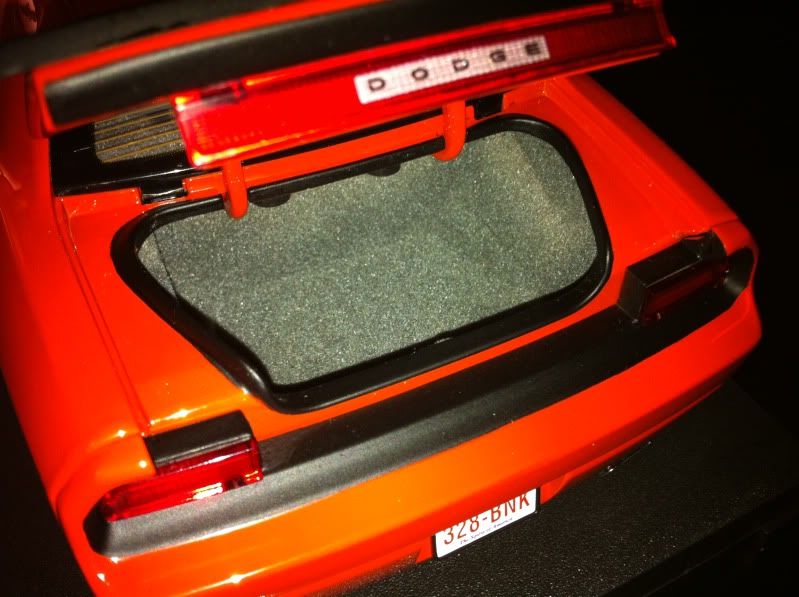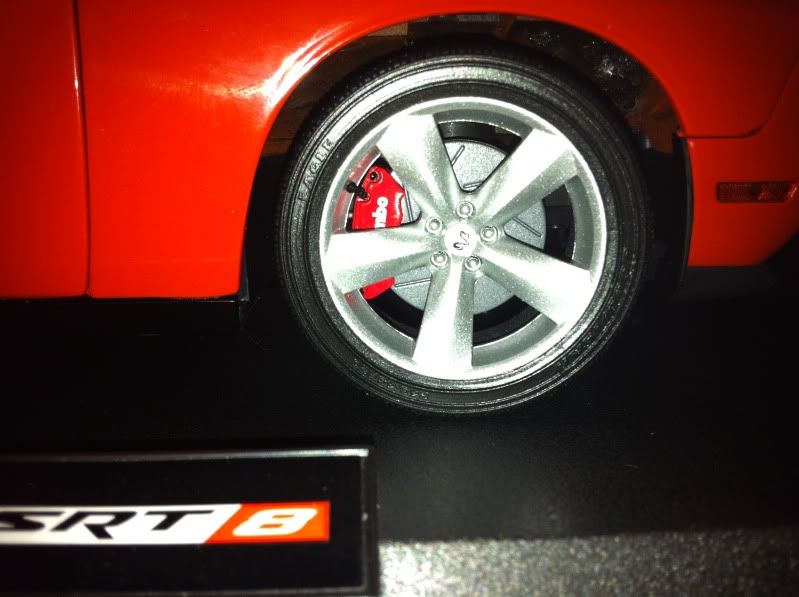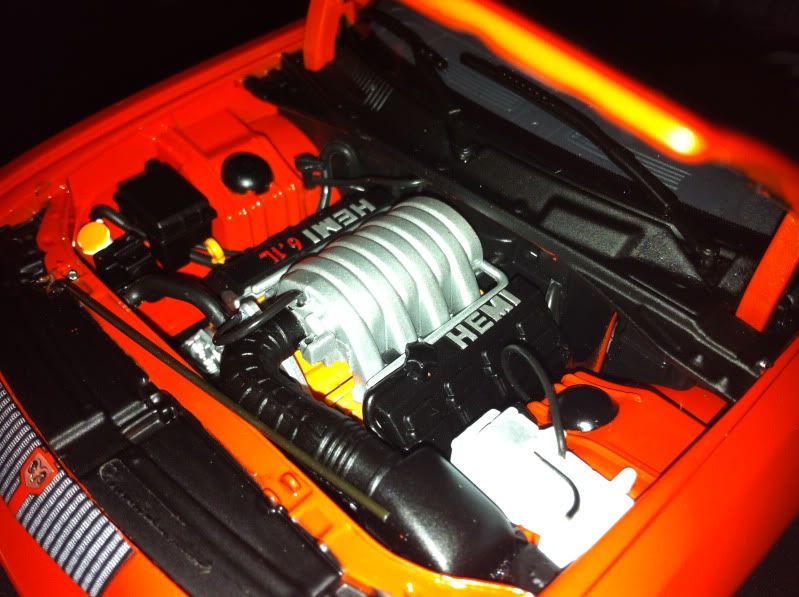 ...and finally, a size comparison between the 1:24 scale "Maisto" diecast: