Ladies and Gents,
It's cruise time once again! On July 24th, 2011, SoCal Challengers will cruise to Big Bear along the scenic Highway 18
We will leave from Stack Performance in Brea at 9:00 a.m. There will be a second meeting place for those already in the Inland Empire area. The second meeting place will be Wildwood Park in San Bernardino. We'll be there with the first group around 10:00 a.m. From there, it's up the hill to Big Bear. Lunch will be at B's Backyard Bar-B-Que which sits right on the water's edge of Big Bear Lake.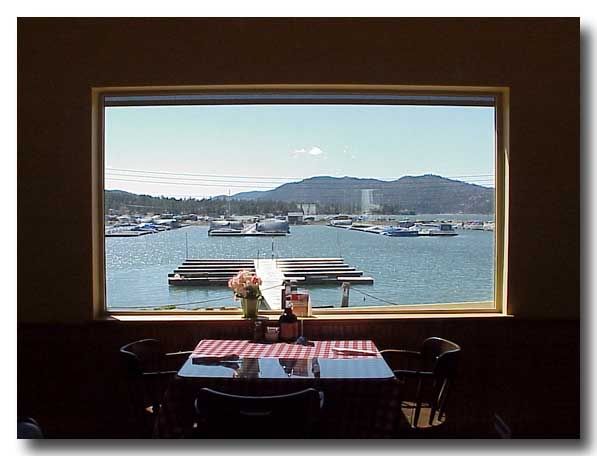 On the return trip, we'll take a side trip around Lake Arrowhead, through the city of Blue Jay, and back out to Highway 18 again.
Hope to cruise with you!!!
This is an open cruise and not limited to SCC Members!!!
Stack Performance
380 N Palm St Ste A, Brea, CA 92821
Wildwood Park
536 E. 40th street, San Bernardino, Ca. 92404(Corner of Waterman and 40th)
B's Backyard Bar-B-Que
350 Alden Road
Big Bear Lake, CA 92315
B's Backyard Bar-B-Que (909) 866-5400
Attendees
:
1. Deuce
2. MBPhotos
3. Furious
4. Jamaya
5. SCCHemiR/T
6. M103114
7. Jford21
8. REDDOG
9. Sparkchicken
10. Gravorg
11. Syko
12. BADDASSBLUE