Discussion Starter
•
#1
•
Hello all, total newbie here, joined today, and first post.
Been researching for a few months and now getting ready to purchase an SXT with the BlackTop package as my daily.
But as a personal pref, love the look of the standard 18" stock rim due to its concave design which imho makes the rim/tire setup look beefier, gives you more sidewall, and looks less fragile for taking that everyday around town beating, well suiting the overall heft of the car (one of the reasons I love the challenger), vs the flat/non-concave 20" rims that come with the BlackTop pkg.
I also don't like all that empty space around the rotor/caliper with the 20" setup on an SXT, looks like a mismatch and thats just the matter of personal taste/observation. And I am ok with losing the 10 mm of tread width for now as dont have much of a choice here.
If all works, planning to paint/powder coat (or if you recommend any other better process) the 18" rims to dark, blackish grey.
First I thought that as part of the deal, I'd request the dealer to swap out the 20" rims with the standard 18", and I am sure they could do it as the 18" stock is non-premium and most likely cheaper. But then I did the comparison of the overall sizing between the 18" and 20", and according to the following chart, there is exactly 0.5 inches of difference in the overall diameter between the two therefore affecting the rev/min count along with other differences.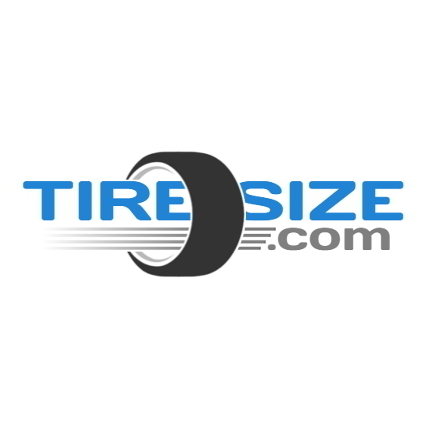 Tire size comparison the easy way. Use our tire size comparison calculator to compare diameter, width, sidewall, circumference and revolutions per mile.

tiresize.com
So my question is, would the above differences affect the alignment specs, speedometer read, or any other electronic safety measures, etc?
Also, do these stock 18" and 20" rims have different offsets? And if thats the case then does Dodge use spacers or different hub assemblies, etc with varying offsets for the SXT and SXT with BlackTop pkg?
And according to Dodge' car builder, another addition I noticed with the BlackTop package is the 3.07 rear axle ratio. Does that mean that a non-BlackTop pkg SXT has different rear axle ratio?
Would greatly appreciate any insights and help, thanks.