I'll do the best I can to at putting what all I have done to the car to get it to where I am today.
In this post I'll focus on the Chassis and some Engine info. There has been so much work done to this I'll likely need to do this in more than one post
I Started out with a 2009 Drag Pak and a vision of being competitive in two different highly competitive heads up classes (NMCA Street Outlaw and X275) with a platform that hadn't ran faster than high 8's at the time. Building a car on a proven platform such as a Mustang or Camaro or even using a Ford or Chevy engine would have been way less trouble and way way cheaper, but I love these cars and wanted to get one to the level all other platforms have been at for years.
The car went to Rhodes Custom Auto for a full Chassis. Ron is a fellow racer and does great work. The Chassis is a very important part of the car. It keeps you safe and makes the car work, if done correctly. The car is legal and built to run to
[email protected]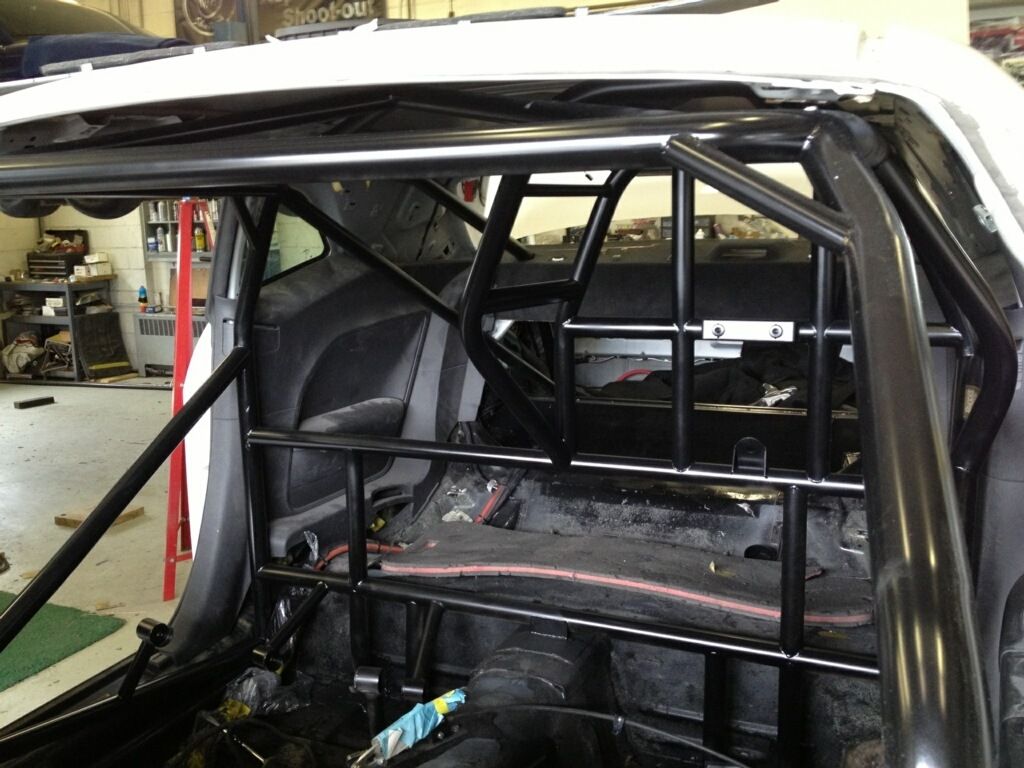 Ron also made the headers in house, he's pretty dam talented.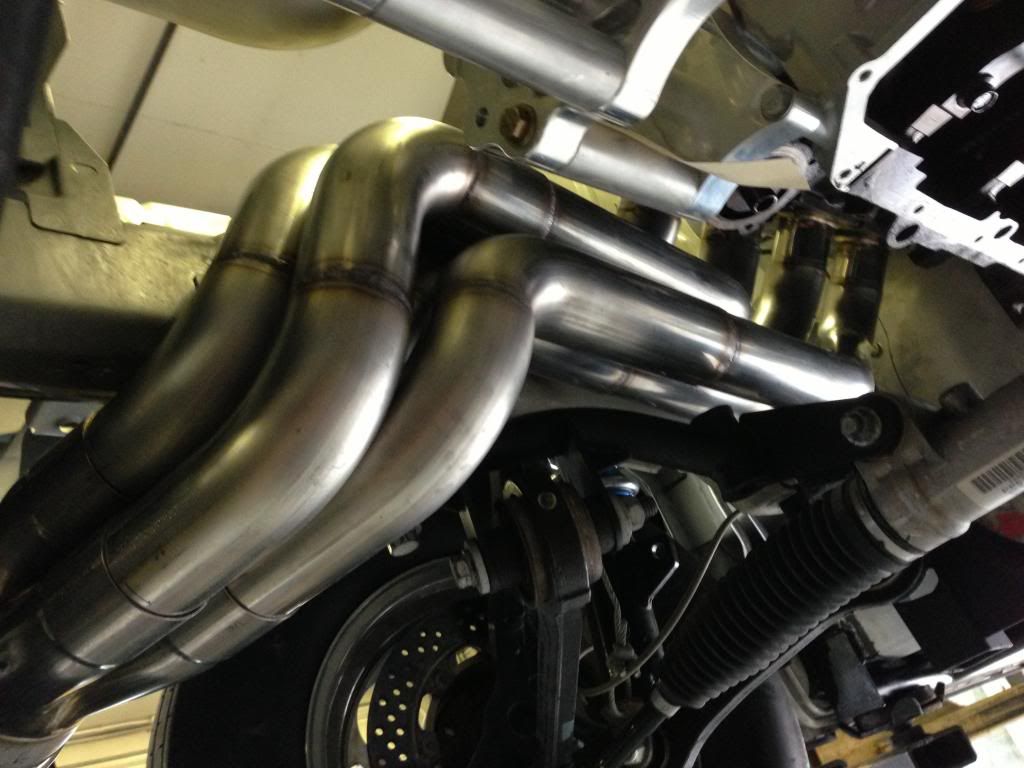 And He did the paint also.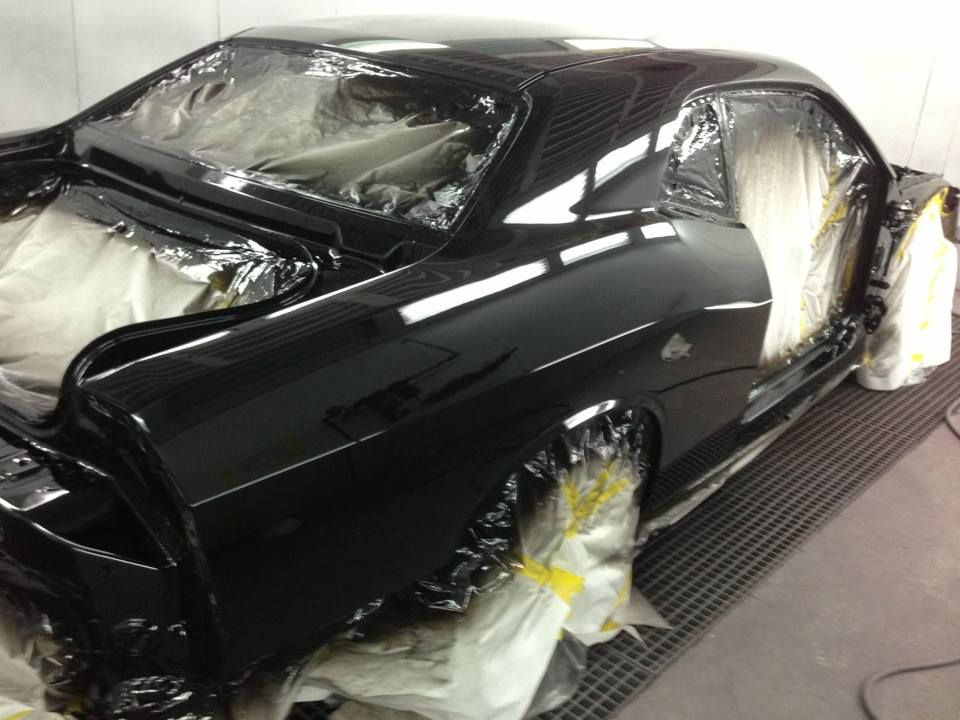 The car started out over weight so I had to find ways to get weight out. The few Carbon Fiber products that were out were to pricey so I found a Company that would build me parts out of Fiberglass. Fiberglass is a little heaver but a fraction of the cost. I have the truck and doors on and we're waiting on the one piece lift off front end to be completed. With the one piece front I should be down to legal 3200#'s class legal weight.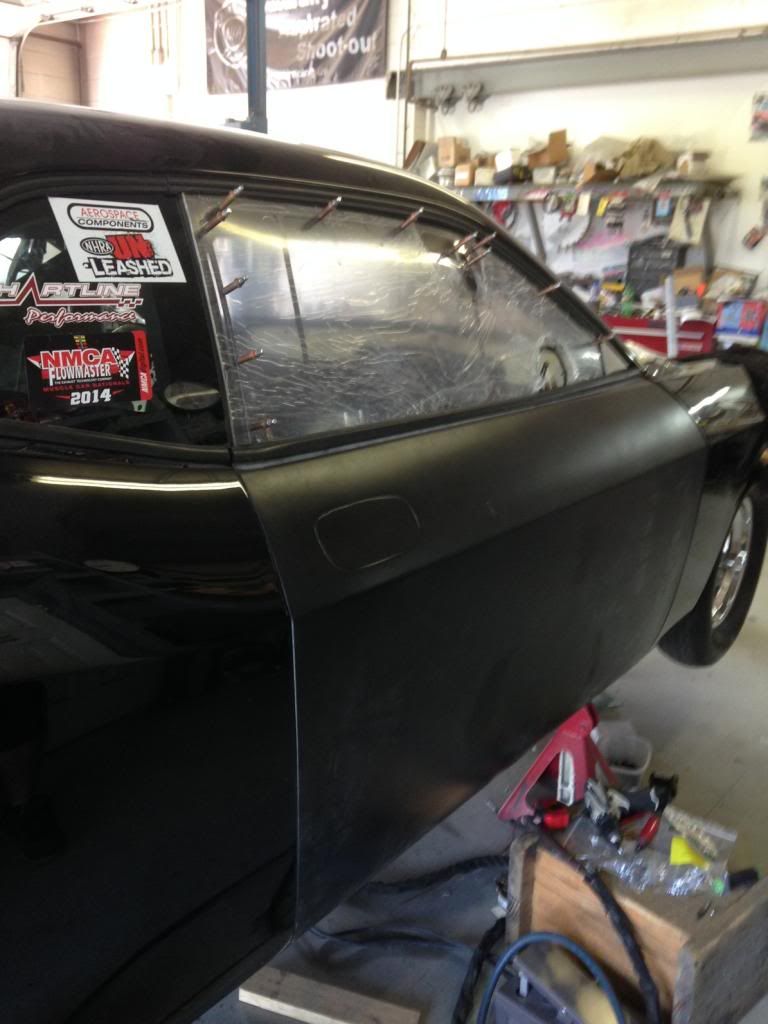 While Ron was doing the Chassis work BES Racing Engines was building a Engine for me. We started with a Mopar Aluminum engine block a set of Thitek Cylinder heads topped with Jesel Rockers, Scat Crank, JRP Rods, Ross Pistons and a sheet metal intake. I chose Pro Charger as my power adder for a couple of reasons. One they are a great Company with a great product and secondly the F1X was legal for both classes. I went with a Chris Alston gear drive to turn the blower, his setup has provisions for up to three accessory drives. I run my fuel pump, oil pump and vacuum pump with the drive.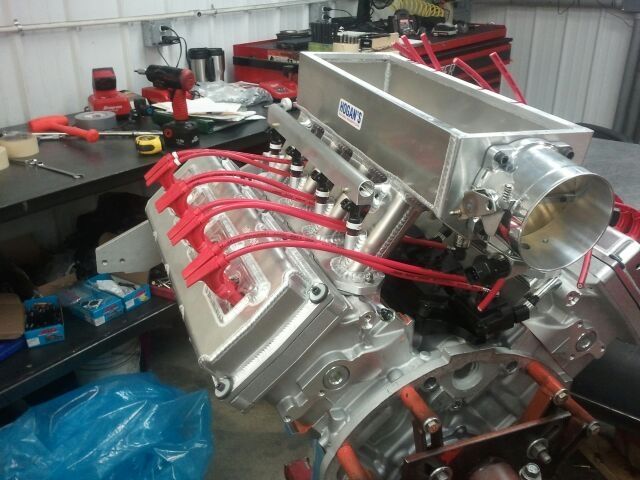 It's getting late I'll leave this as it is for now and come back tomorrow with more info, pics and video.
I cannot however leave without thanking some of the people and businesses that have helped me get where I am.
First and foremost is Bruce Maichle with HHP. Bruce is the key to this whole thing, without His hard work and dedication non of this would have happened.
HHP
BES
ProCharger
DiabloSport
Rhodes Custom Auto
ATF
Hartline Performance
Fragola
Chris Alston
Coan Convertors
Weld Wheels
Jesel
Moroso
That's all I have for now. I'll leave you with some pictures of the.... can't say finished product, it's likely never going to be finished.