Hello All,
Question?
I'm looking for information on swapping out my stock intake tube/ silencer to a intake tube WITHOUT the silencer
This is regarding a Dodge Challenger RT 2015 5.7L
The reason why I thinking on purchasing a new intake tube without the silencer, is to install the Oil catch can for more room.
Would this effect warranty?
Here is the product on ebay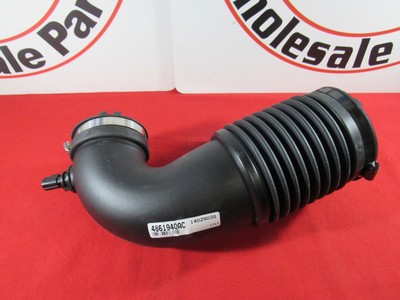 This is a genuine MOPAR Air Cleaner Intake Tube Assembly W/Out Silencer. For the following vehicles;.
As well, looking into installing a headlamp intake onto the Airbox filter.
Thanks!!