Discussion Starter
•
#1
•
Ol' Blue RT here with new name and new car...
As some here may know, I had a 2010 B5 blue R/T Classic that was customized and supercharged. I had put a lot into it over the years I had it; and, as many here thought I would keep it forever. As with many things in life, priorities change. With me, I was not driving it as much as I wanted to and was afraid it would get dinged ,etc in daily driver usage. So, I figured, if I bought a new one and forced myself to drive it as an only car, I would be more satisfied with what I had.
I sold it for a decent price, last month and ordered a new 2015 SRT on June 22nd. My new car arrived last Thursday. Overall, I am pleased with the new interior and the hood that separates the SRT's from the pack. Quality control sucks. The entire front end sheet-metal needs to be realigned. I have an appointment for Monday to get that done. I've lost about 40hp in trading up from my SC's RT to the SRT; but, the overall ride is much better. My new car has all the bells and whistles..A8 transmission,tech group, sunroof, Laguna leather, 8.4 Uconnect with Nav. Only option I didn't get was engine block heater and summer tires. I went with an auto due to knee issues. Old 6m was getting no longer fun to drive.
So, although I am sad to see my old friend go, the new one is slowly replacing it in my heart.
Old school: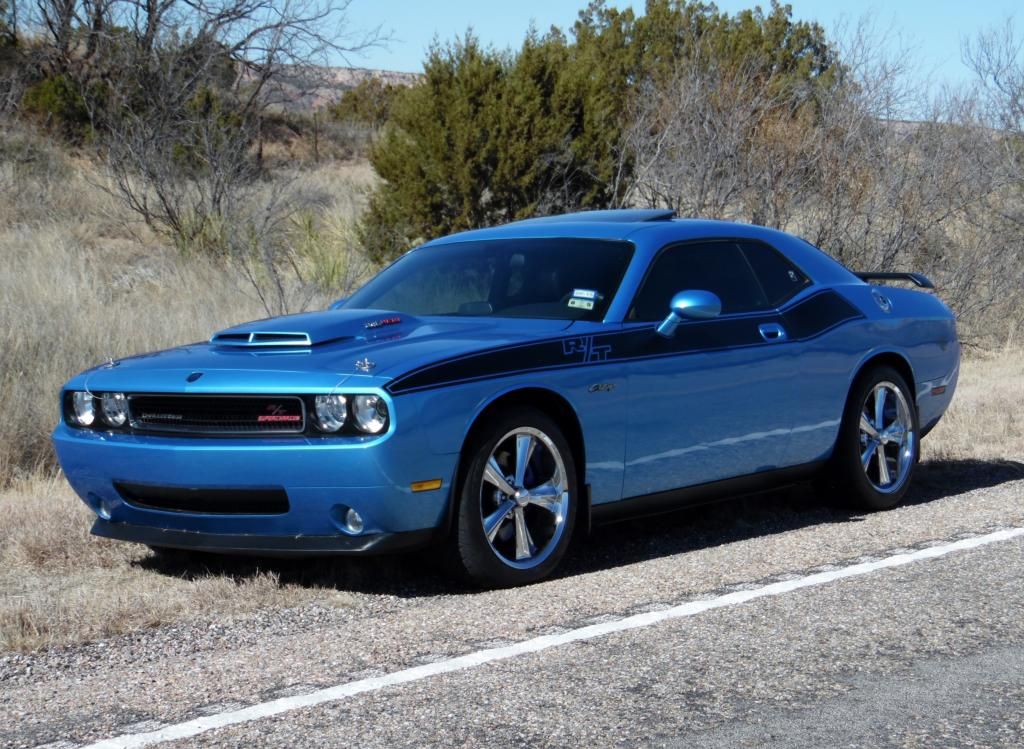 New tech: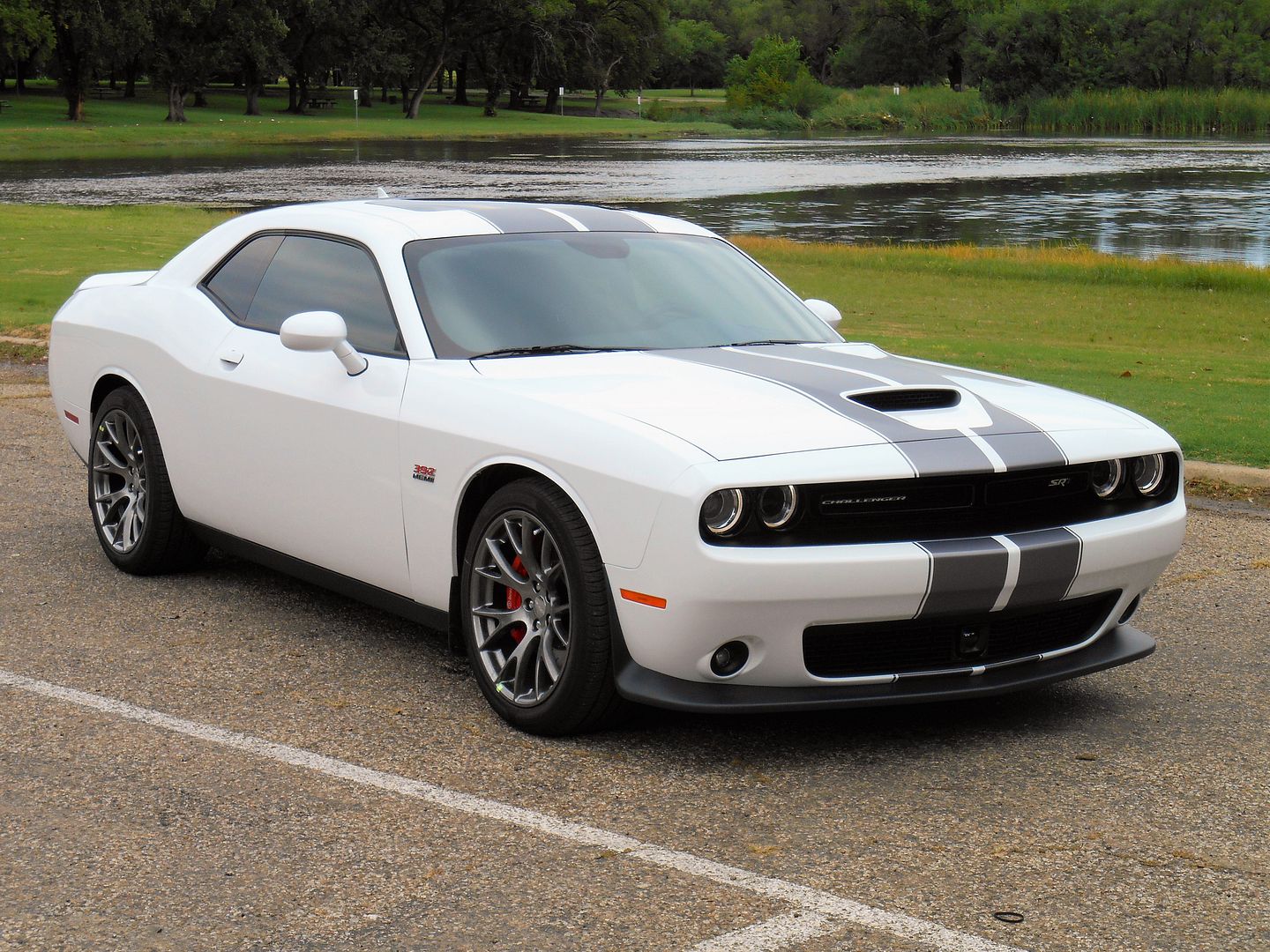 The King is dead, Long live the King :cheers: