I was wondering what you guys have in your cars to organize. I am a bit of a minimalist, I don't really like clutter. I noticed that females tend to sometimes have messier cars than guys. I'm going on a road trip soon so ordered a cup holder trash can that you could leave on the sides of the door. I also got a small package of wet/baby wipes for when you need a quick clean for whatever mess may come. I also got one of those trunk organizer for shopping and just to keep things from wobbling around. I also got a strong LED usb chargeable flash light for emergency. Husky liners for trunk and floor. What do you guys keep in the car?
In case you guys are curious what i got. I would have gotten a Dodge branded one, but this one works fine.
https://www.amazon.com/gp/product/B01FLUPN78/ref=oh_aui_detailpage_o01_s00?ie=UTF8&psc=1
(Trunk Organizer)
https://www.amazon.com/gp/product/B0778V7PKM/ref=ox_sc_act_title_3?smid=A1MWNTTEVKD8ZW&psc=1
(Cup Holder Trash Can)
What do you guys think of these seat covers? As a powerlifter who sweats a lot and wants to avoid stains and odors on my sweats. These seem like good options. They are machine washable so you could wash them once they start to smell.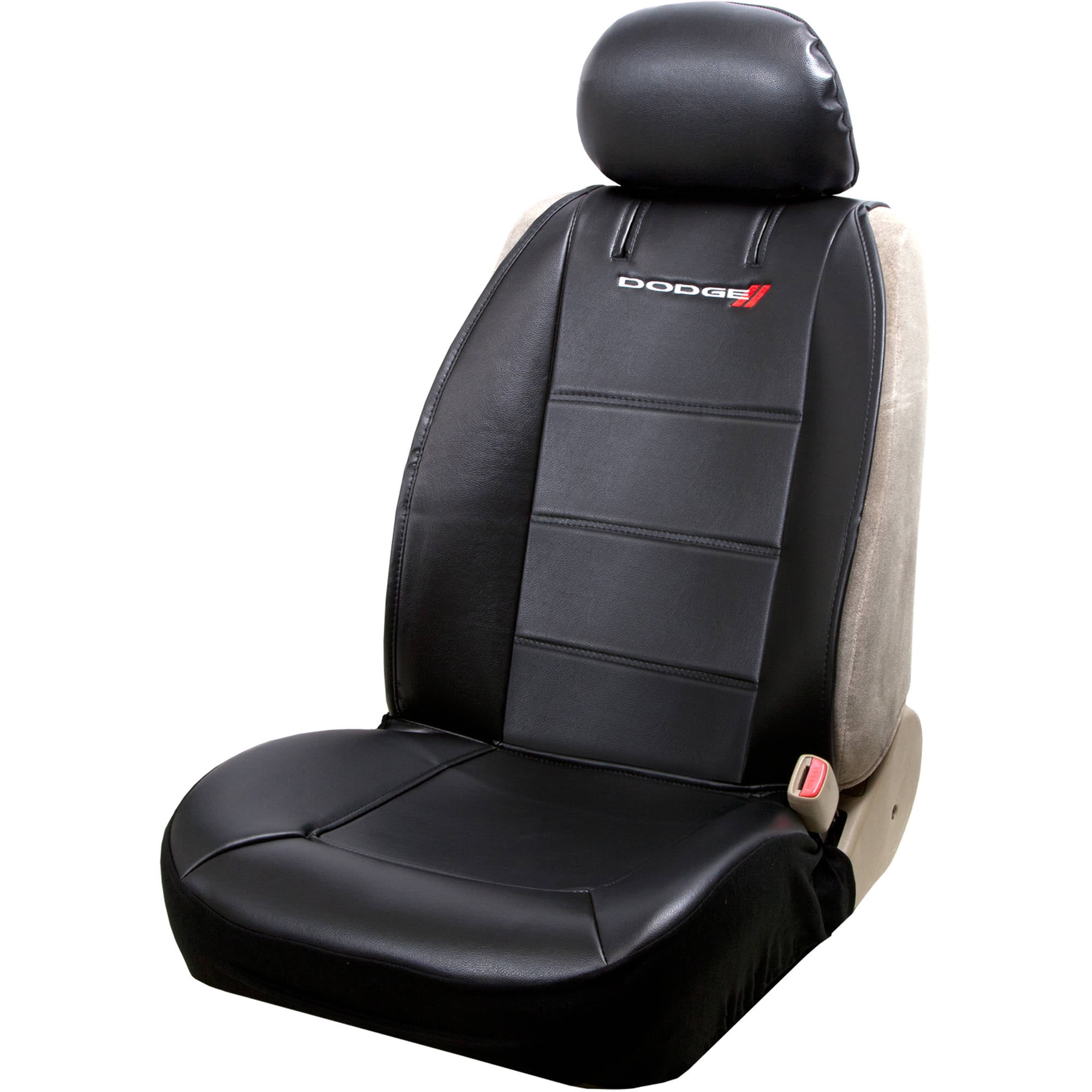 https://www.walmart.com/ip/Dodge-Sideless-Seat-Cover/47087339