Ok, I've been looking for a while. Yes, I used the search function.. used a Bing search, used a google search.
I am going to get 2 Hellcat wheels re-powdercoated .. but anyone know the proper company to buy the powder from?
Brass Monkey powdercoat.. I am trying to find the exact same one.
A local company said this should be the right one.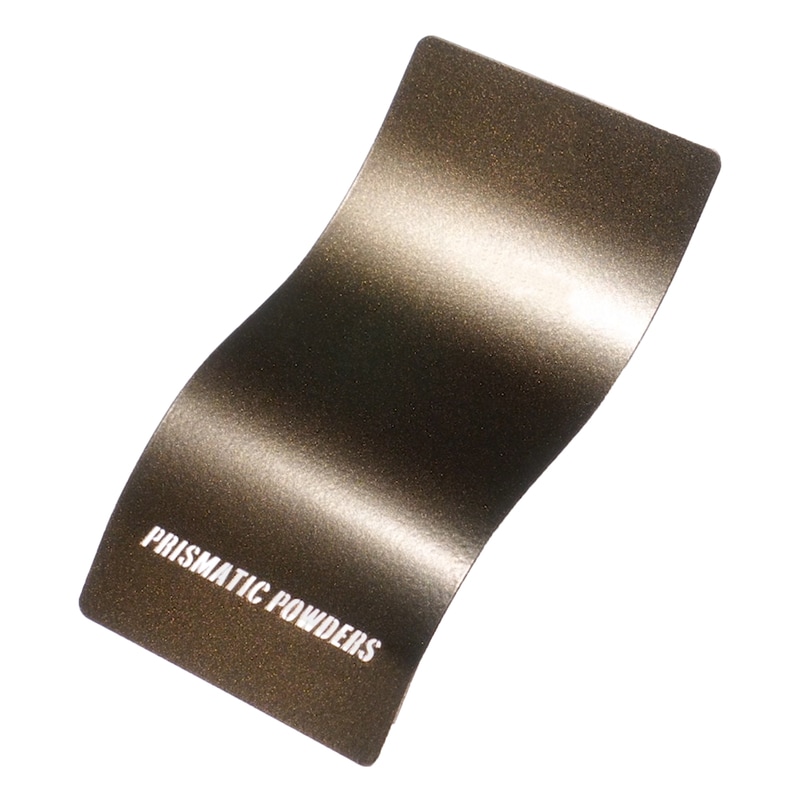 ANODIZED BRONZE II, product ID PMB-2808. Prismatic Powders offers more than 6,500 powder coating colors, equipment, and apparel all available all with fast direct shipping.
www.prismaticpowders.com